2012 Dark and Dreamy, Central Coast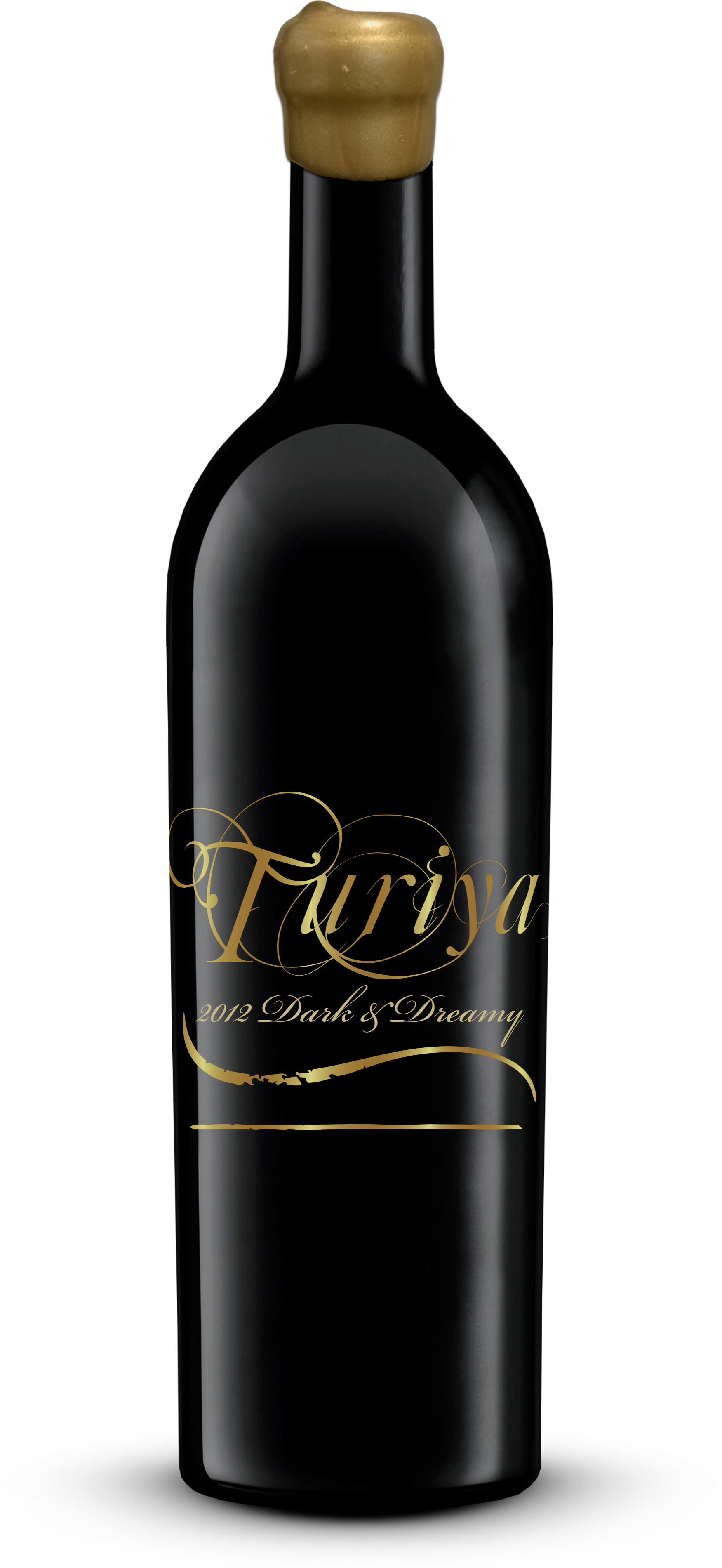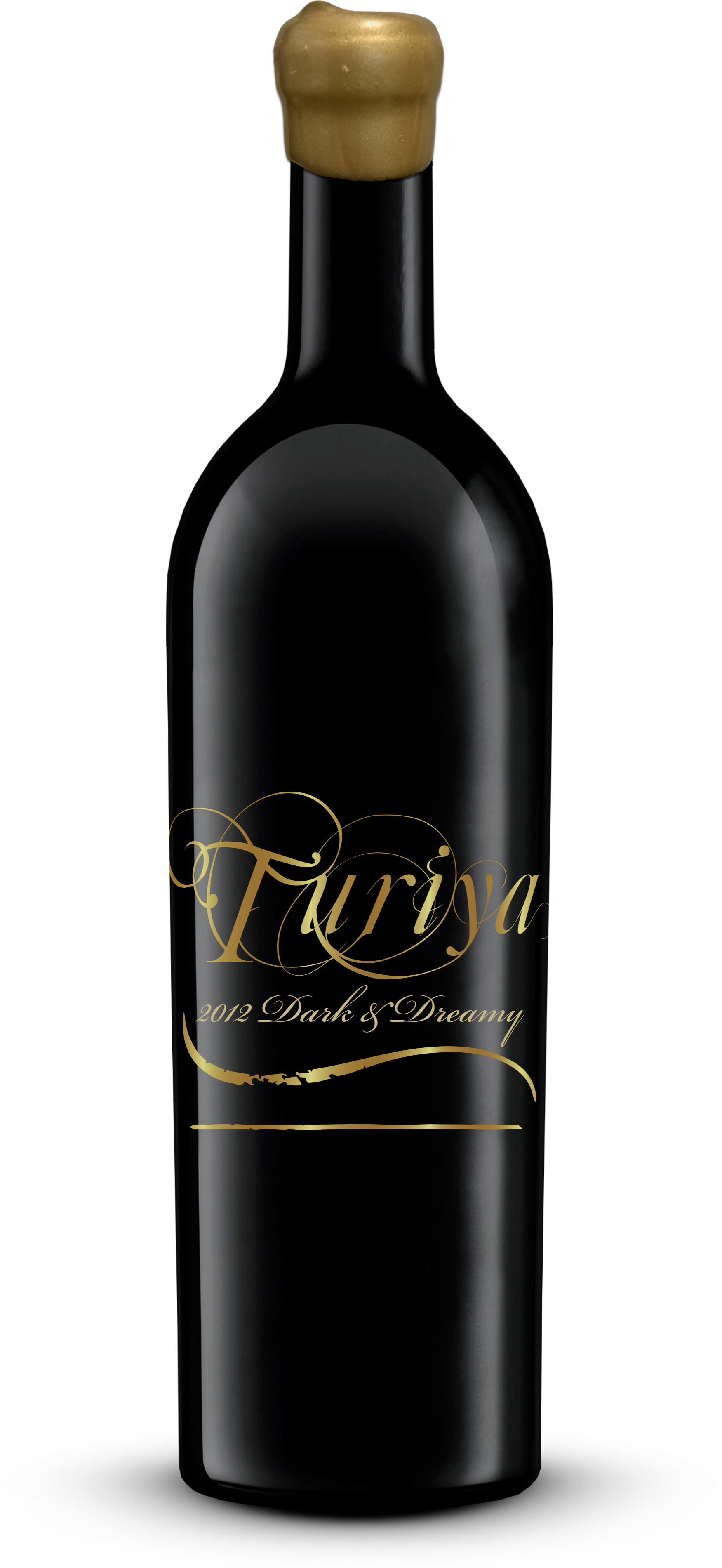 2012 Dark and Dreamy, Central Coast
92 Pts. Wine Enthusiast
From the first touch of the tongue to its passage through the mouth to its lush satisfying finish this is a wine that brings to mind long tables filled with friends and family laughing, hugging, telling stories of long times past and immersed in each other's company. Pop a cork on this Dark and Dreamy wine anytime to bring those visions into life.
Blend: 25% Merlot, 25% Sangiovese, 25% Cabernet Franc, 25% Petit Verdot, 75% Solana Vineyard, Paso Robles AVA 25% Ballard Canyon AVA
Only 80 Cases Produced - 1 case max purchase
Also available in large format
Turiya Wines 4th Vintage
Harvest: November 2012
Brix 23-24.7
Alcohol 13.9%
PH 3.66
6 day cold soak
10 day low temperature fermentation
Racked at 18 months and 30 months.
44 month barrel aging
50% one time used French Oak, 50% new French Oak
Un-fined, unfiltered.
12 months bottle aging before release.
Hand bottled, hand waxed. 24k gold screen-printed bottles.
Recommended drinking window 2016 - 2026
Only 80 cases produced
Extra Info:
The legends of the Petit Verdot (25%), (the original left bank Bordeaux) with its natural acidity and spicy flavors, it forms a basis for a wine that demands pairings with interesting and creative menus. Traditionally blended with other of the important Bordeaux wines, none more important than the traditional Cabernet Franc (25%), another dark skinned fruit that just adores being blended with other Bordeaux wines. This addition to Dark & Dreamy gives that filling the mouth with a flavor and body of a great Cab. More Bordeaux...yes, Merlot (25%) in here. This Bordeaux wine blended traditionally with other's to soften and smooth giving a luxurious feeling and experience, it's a perfect partner to the other two Bordeaux's living in this wine. Who doesn't like the experience of a great Merlot and in this case it lives with its companions in complete harmony. What more could be wanted? Sangiovese (25%), yes. Another big bright wine given to this blend. It is big but not heavy. An unusual blend, perhaps but Turiya makes wines that provide a notable taste experience with respect to tradition yet willing to set its own tradition. All fruit sourced from the Central California Coast.