2012 Inner Peace, Central Coast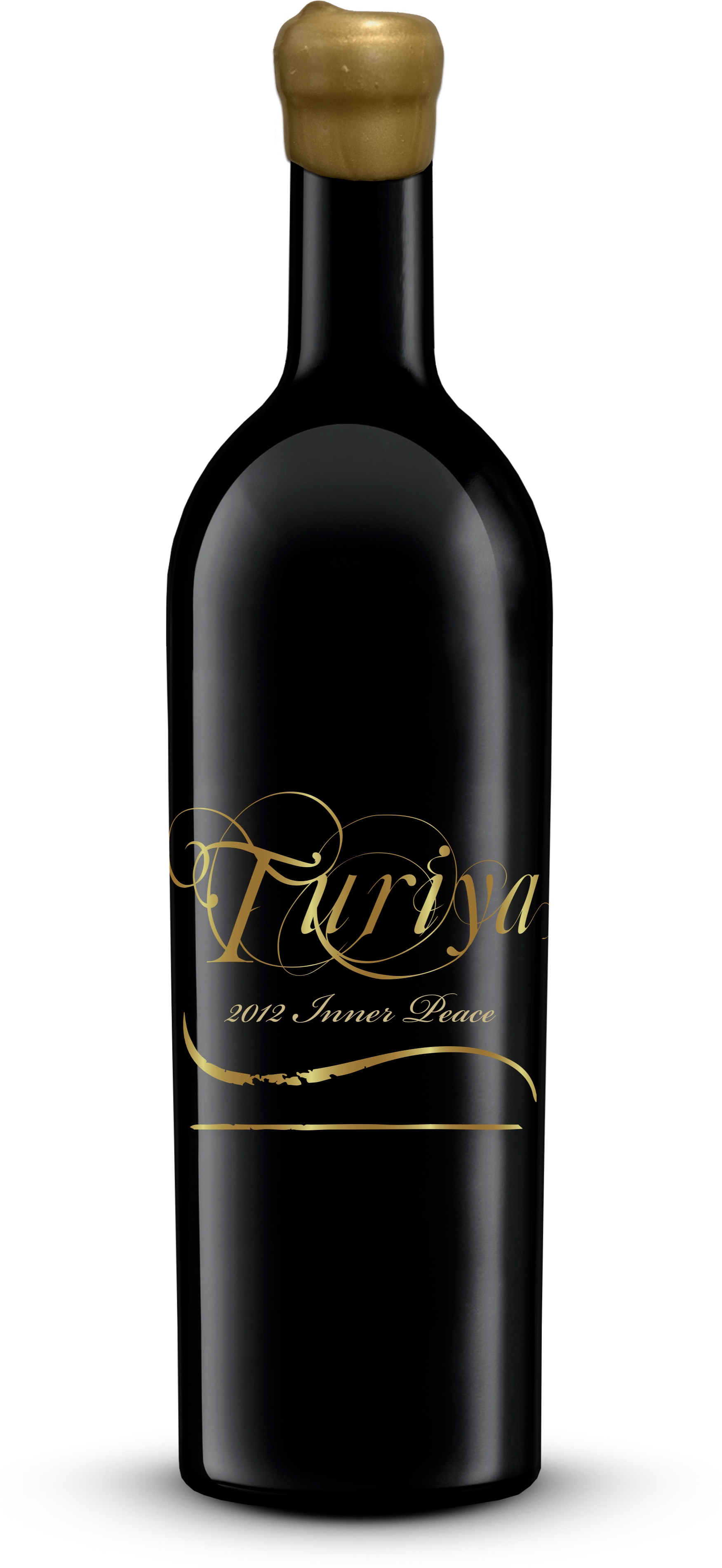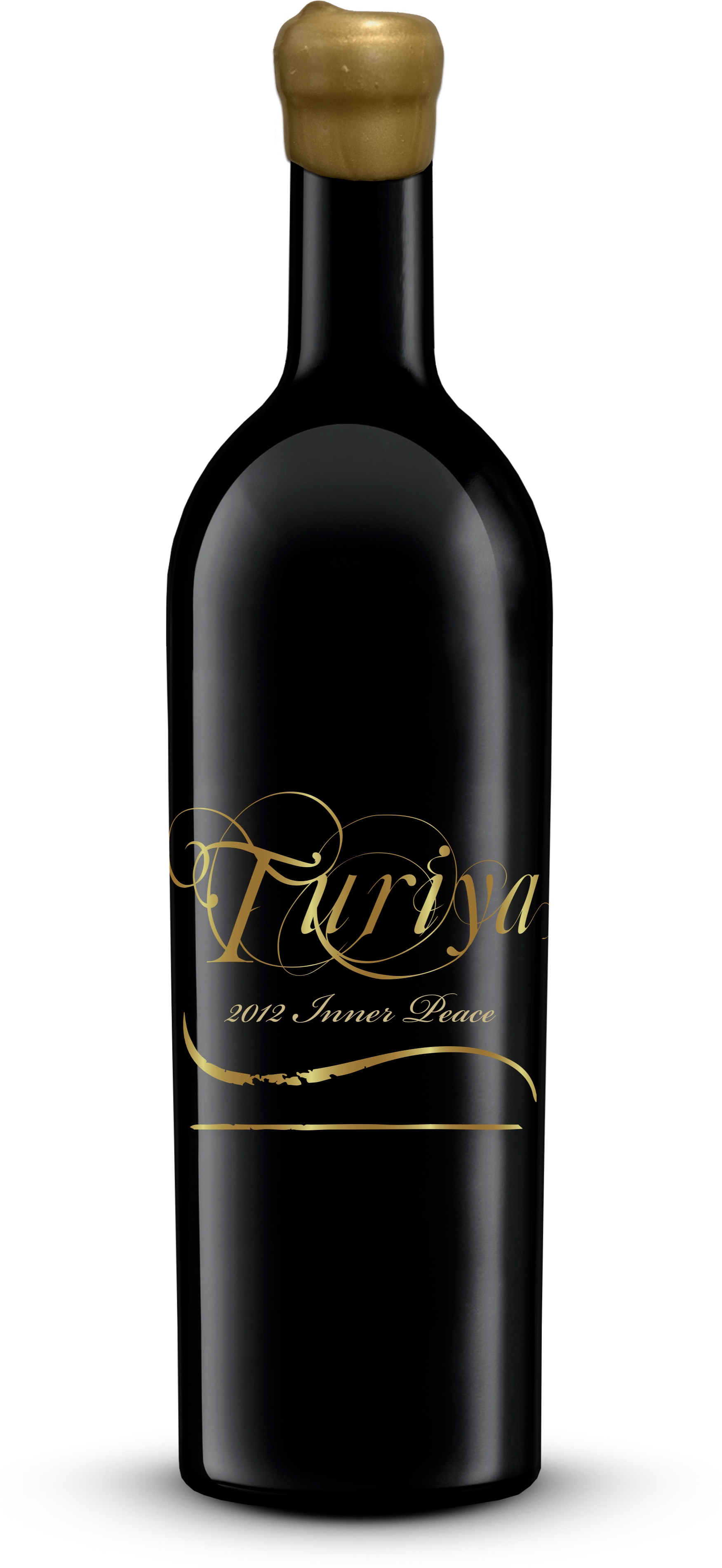 2012 Inner Peace, Central Coast
93 Pts. Wine Enthusiast
Open a bottle of this beauty to hear the ancient chants of monks in a place far off. A place where the soul has room to breath; the ultimate escape from the day's pressure. The essence of peace and serenity drift to the frontal lobe. Immerse in a calm divinity. Let it wash through you, transporting your mind as you envision early morning fog, grapevines, rolling hills, sunlight, water - you are one with nature. Namaste.
Blend: 34% Merlot, 33% Sangiovese, 33% Petit Verdot.
At Turiya things are done by hand, and barrels are lifted up high with the forklift and emptied into a tank for blending a few days before it goes into bottle. This wine was a barrel of each grape (Sangio, P.V. and Merlot) added to the mix. Why this combination? I wanted a wine with the jamminess of the Merlot, the lush and mouth-filling character of the Sangiovese and the bursting and lingeringfinish of the Petit Verdot. Equal parts provides a balanced experience.